Good
News and Good Works
CELEBRATING THE CORONATION OF KING CHARLES iii
Children dressed in Red, White and Blue on 5th May 2023 and learned about what happens at a Coronation. They took part in fun activities on our celebration day.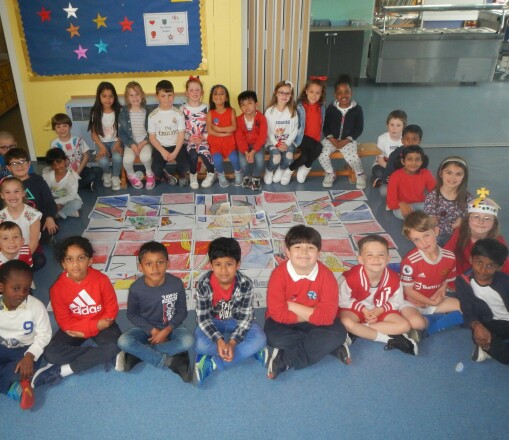 Celebrating our GOOD WORK AND Successes
Harvest Celebration - October 2022
A big thank you for the many donations of tins and packets for the Vineyard Church food bank for distribution to families and those in need in our local community.
Thank you for your support of this good cause and for helping St Joseph's school take part in collecting 83.6 kg of tinned food and packets for this food bank.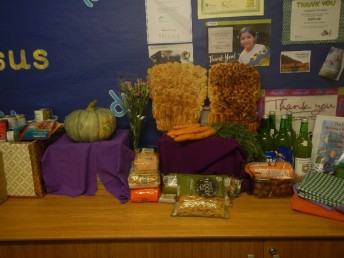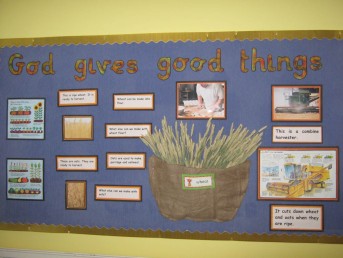 Macmillan Fundraising Event - September 2022
A big thank you to everyone for supporting our 2022 Macmillan Cake Sale event.  
We raised over £245 in donations for Macmillan Cancer Support.  Well done.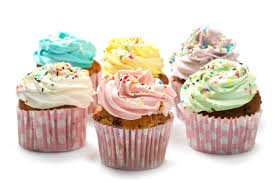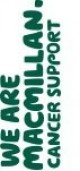 Pakistan Floods Disaster Appeal - September 2022
We raised an amazing £236 for the CAFOD Pakistan Floods Disaster Appeal on our 'Wear an Item of Green' Day on Friday 23rd September 2022.
Thank you for all your donations to this important cause.  

Aylesbury in Bloom Competition and Visit from the Mayor
As many of you will know, the Mayor visited school on Friday 9th July 2021 to award prizes for our participation in the Aylesbury in Bloom competition. 
I am pleased to share with you all that we did incredibly well.  We received a silver gilt award for our entries (and were quietly informed that there were no gold winners this year so we have done exceptionally well!) as well as a special commendation for creativity and imagination.
Framed certificates for both will be displayed in the entrance foyer.
We also received a number of gardening gifts that will help to support the work of our ECO council next year. 
The Mayor fed back the following from the judges:
They liked the use of the variety of containers we had entered

They liked the use of colours and range of plants was good

The creativity and imagination of each design of a very good standard
A thank to Miss Tobin for organising this and thank you to our children who really impressed the judges when they spoke to them about their creations.
The mayor was able to tour the outside of the school and to briefly speak to all the children across the outdoor areas.  He enjoyed his visit, and the children had many good questions to ask him.

Well done everyone!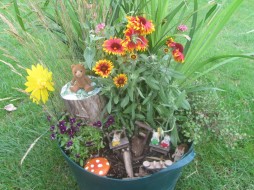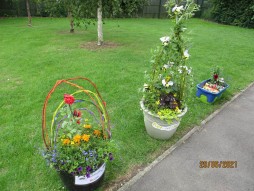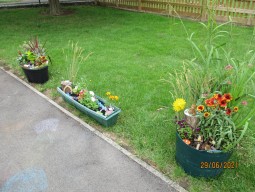 Youth Sport Trust Bronze Quality Mark Award
We have recently been awarded the Youth Sport Trust Bronze Quality Mark Award.
The Bronze Quality Mark has been awarded to St Joseph's by the Youth Sport Trust for our participation in a number of clubs, sports and activities.
This Bronze Award reflects our efforts in using PE and school sport to raise achievement across the school by working towards our whole school Vision for PE and Sports.  Our Year 2 Play Leaders proudly accepted our Award from Mrs Fox.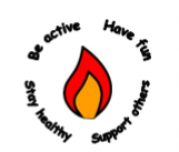 12th Aylesbury Brownies - Autumn Gardening  
12th Aylesbury Brownies meet in school each week.  The leaders have prepared and fertilised the bed outside Class 2S and the group have donated plants to enhance our school environment.  The girls will maintain this and some other areas as part of their community support. 
Thank you for helping us to improve our school grounds.